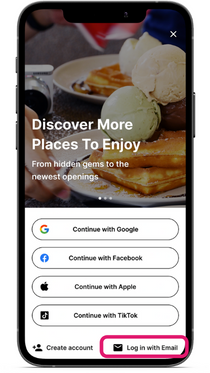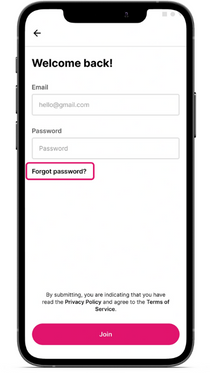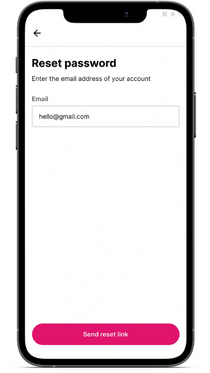 Tap Log In with Email, then tap Forgot password?.
Enter the registered email address associated with your Burpple account and tap Send reset link.

Locate the password reset email in your email inbox.

Click on the link in the email to reset your password and follow the instructions.
PLEASE NOTE:
The password reset link is only valid for 24 hours.

Once 24 hours has lapsed, please make another password reset request.
If you require further assistance, please drop us an email at help@burpple.com.