For the sender
You can access it via the DOWNLOAD GIFT CARD link in the page after payment or in the email with your receipt.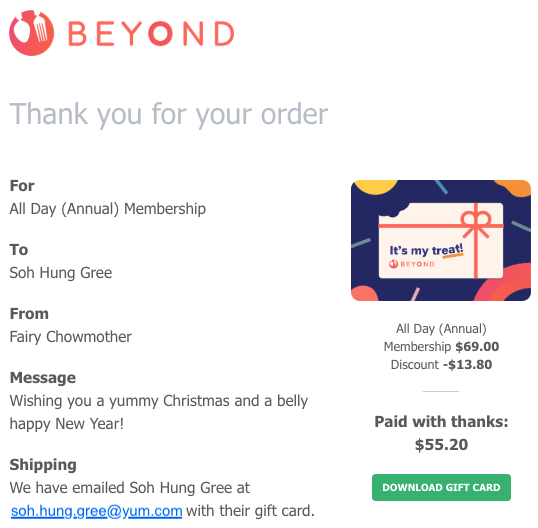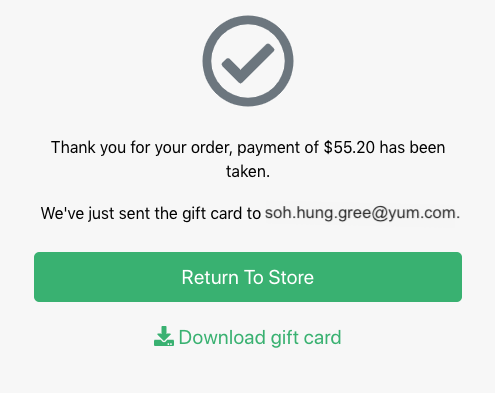 In the pdf, you can look for the gift code under Code.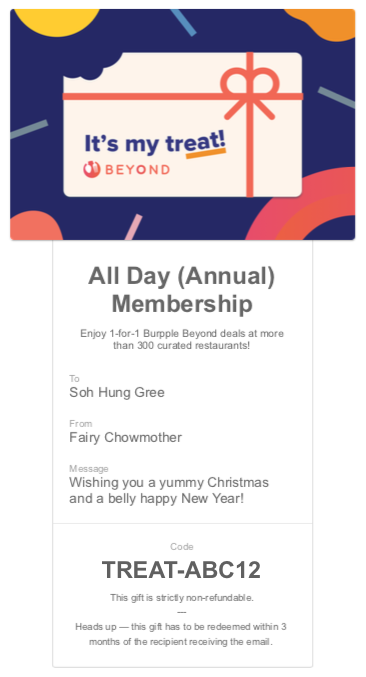 For the recipient
You can find it in the email that was sent to you under Code.