To upgrade from Lite (Monthly), Premium (Monthly) or Lite to the Premium membership plan, simply follow this two-step confirmation process:
STEP 1
Tap the GET PREMIUM button from these pages:
On the Beyond tab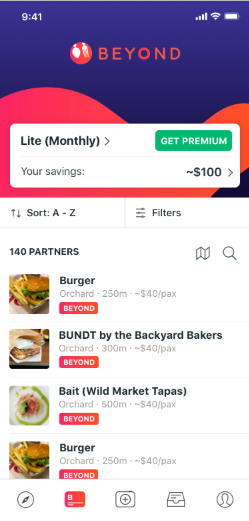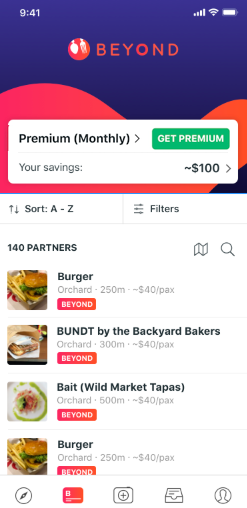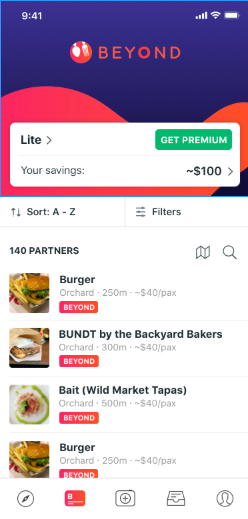 On the Membership Details page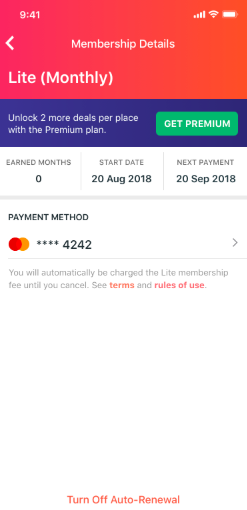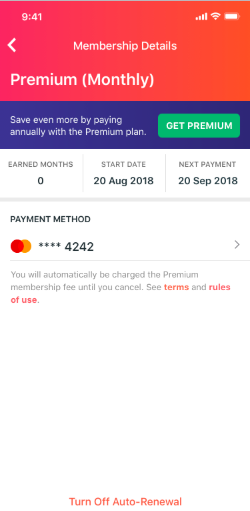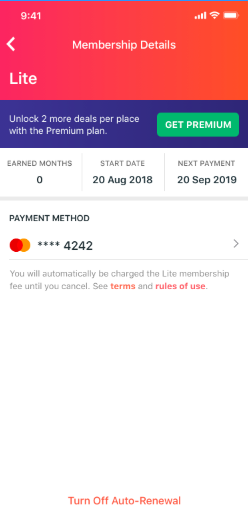 Alternatively, tap on the ➡️ icon on a Beyond partner's venue page: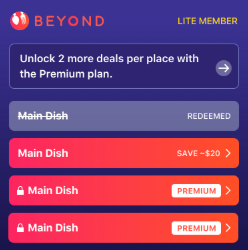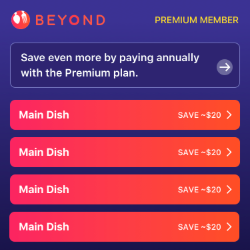 STEP 2
You will be redirected to the Complete Payment page, where a summary of the plan is shown: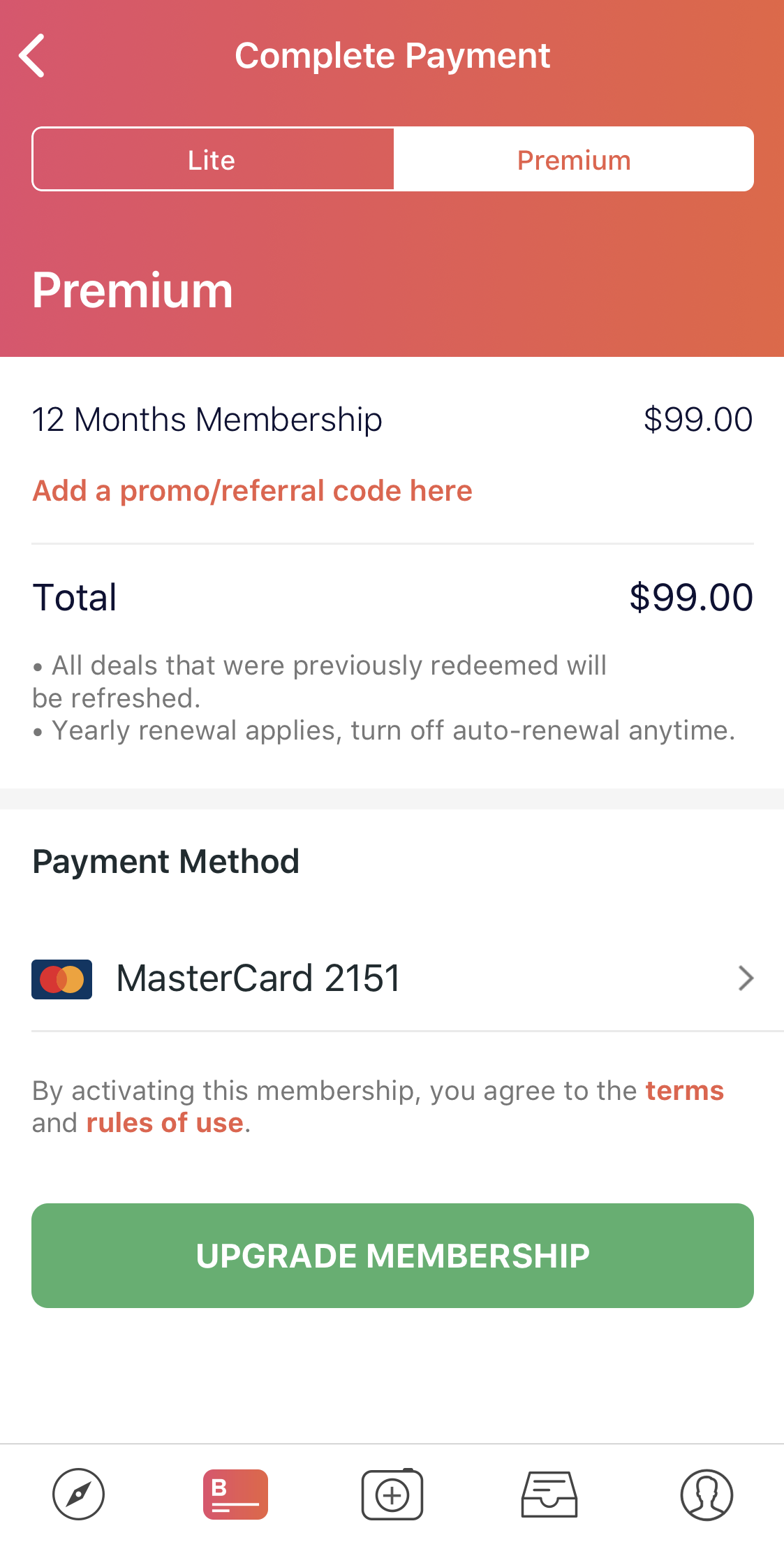 Add in a promo/referral code (if any/applicable) followed by your payment method (if there isn't one yet). Select UPGRADE MEMBERSHIP to confirm and activate the Premium plan immediately.
Notes:
If using a promo code, make sure the discount is reflected before confirming the upgrade.
You can switch plans anytime and any unused amount from your previous payment will be pro-rated. Find out how the fee pro-ration is calculated here.
Referral codes only work if you are a first time Burpple Beyond member.